In the city center of Antalya, 8 km from the airport, 9-floors, 14200 square meters of closed area, 48 intensive care beds, 71 patient rooms from these 60 single rooms, in total 119 beds, equipped with the latest technology from Germany is a hospital at European Union standards.
Advanced technology equipment designed open to develpoment. Our hospital, equipped with "intelligent building automation system" by toking quality to higher level is intended to provide service of high efficiency and productivity.
Floors, On 15.000 m built, 1680 m use surface

45 treatment rooms available

4Blntensivetherapy places ( of which 11 newborn, 5 heart­surgical, 2 coronary. 9 surgical, 10 internal and 11 are general intensive places) which are equipped with modern intensive beds, Ventilators and extensive monitoring devices far all vital body functions

71 fully and comfortable patient rooms

(Air conditioning system, LED-TV-Cable, Mini Bar, Shower, WC ete.)

4 largely suite room

5 Operation Rooms, which are equipped which High Tech devices and integrated laminar fiow ventilation

Delivery room

Elevator, which can be used in case of a fire

Far the patients are available Computers and WLAN-lnternet access

Ambulances are equipped with defibrillator and oxygen messing devices and ready to serve 24 hours a doy to transport the patients under secure conditions.

24 hours ready standing emergency service. The emergency unit is specially designed far an effective, fast and uninterpreted treatment of emergency patients by the experienced and specialist statf.
24 hours long medically competent English, Germany and Russian speaking partners will be at your service. We have agreements with all foreign private-and travel insurances.
POLYCLINICS
Altogether 42, 18m2 polyclinics at ground and mezzanine floor. Examination rooms are separeted ta two sides - one where doctor can see the patient and the back side fart the examination
POLYCLINIC AREAS
Audiometry, echo and halter, pulmonary funciton tests, local intervention and dressing room,
Cafeteria (100 seats)
lnternet area
Spacious lobby
Waiting areas
EMERGENCY
Providing 24-hour service, a unit with 5 experienced doctors. The first examination, CPR room, cast fixation and injection rooms and a 3-bedded observation unit. in the emergency entrance a waiting room far patients' relatives is present.
TRIAJ-UNITE
Patients that are admitted to the emergency room-­temperature, pulse, saturation and blood pressure are automatically measured and the results are given.The ambulance is on standby for 24 hours.
RADIOLOGY
1.5 Tesla MRI, 16 multislice CT, X-ray, medicated film unit, panoramic dental x-Ray, Mammography, ultrasonagraphy, bone densimetri.
Images taken with PACS (X-ray, MRI, CT) are transferred to doctor' computer and printed. The images can be reached through the internet.
LABORATORY
Hemogram, hybrid biochemistry and hormona, coagulometer, sedimentation and devices far fully automated urine analyses are present. Analyses from the floors are transferred by pneumatic tube system.
MIKROBIOLOGY LABORATORY
All kind of painting and culture is done, according to the results media for the plantation is present.
INPATIENT SERVICES
There is 71 beds at two floors altogether. Television, minibar, wardrobe, companion bed, toilet, shower, hair dryer and personal hygiene products are present at rooms.
PATIENT ROOM
All rooms have computer-registered central nurse call system. There are 4 40m2 suite rooms. For the companion
of the patient we have created a special area for drinking tea-coffee or just relax and watch the television.
OPERATING ROOMS
There are 5 operating rooms with the laminar flow system. All of them computer controlled, also a computer with a touch screen is present for the regulation.
STERILIZATION
In the sterilization unit 2 vaporimeters, 1 formaldehyde autoclavearepresent. Enzymatic washer, ultrasonic cleaner, prewashing device with pressured airgun, device for washing the instruments and 1 ergonomic packaging devices are present.
INTENSIVE CARE
11 newborn beds, 37 adult rooms, a total of 48 intensive care beds. All units have a shared semisterile coridor. 1 fully isolated negative pressured room
NEONATAL INTENSIVE CARE UNIT
Units are on the 3rd floor, all with the windows looking outside, taking advantage from the daylight. With the intelligent building automation system the temperature, humidity, air flow can be adjusted as required. The staffs' entry and exit are separated with special doubledoored system.
DIAGNOSTICALLY UNITS
Endoscopy unit: in the room where processes are carried aut under general anesthesia a toilet is present, alsa separated waiting and resting area is present. Extracorporeal shock wave lithotripsy unit (ESWL): A sound isolated unit far breaking stones with scopy. Cystoscopy unit : A unit far endoscopic urology operations.
MEETING ROOM
70-seat multi-purposed  room for visual presentations and meetings. lntelligent building automation system lnformation is collected, montiored and intervened at 400 different check points ovar the hospital.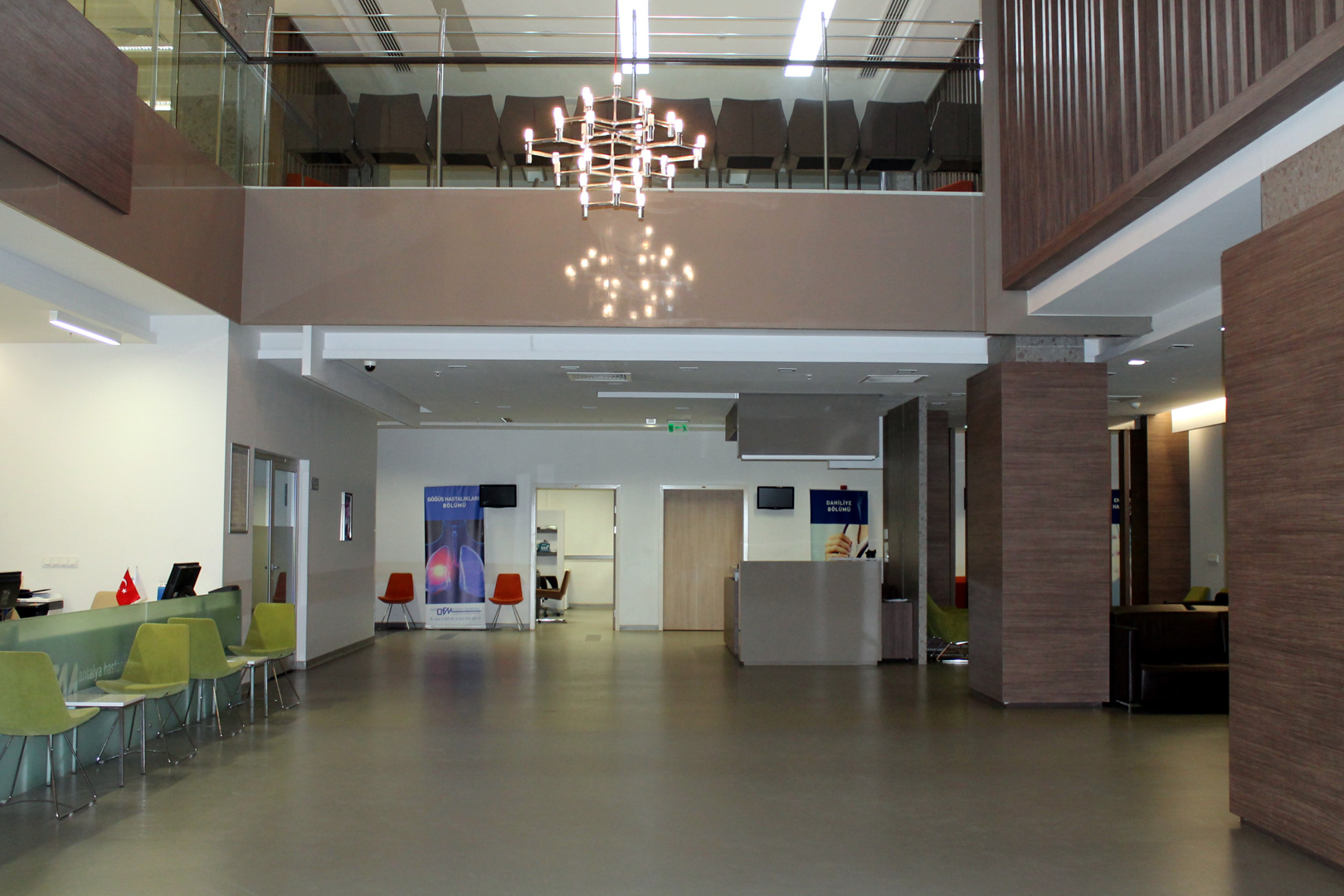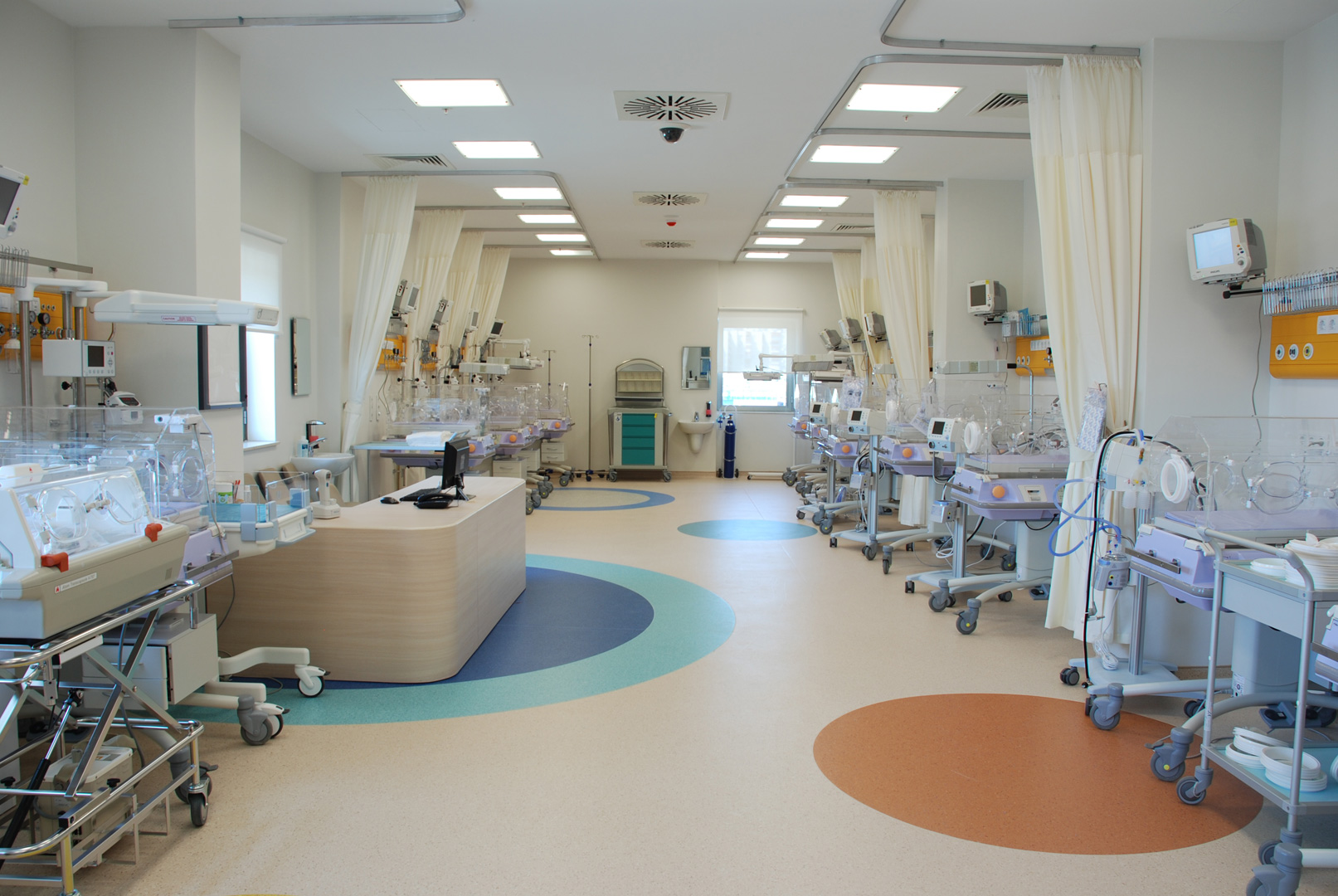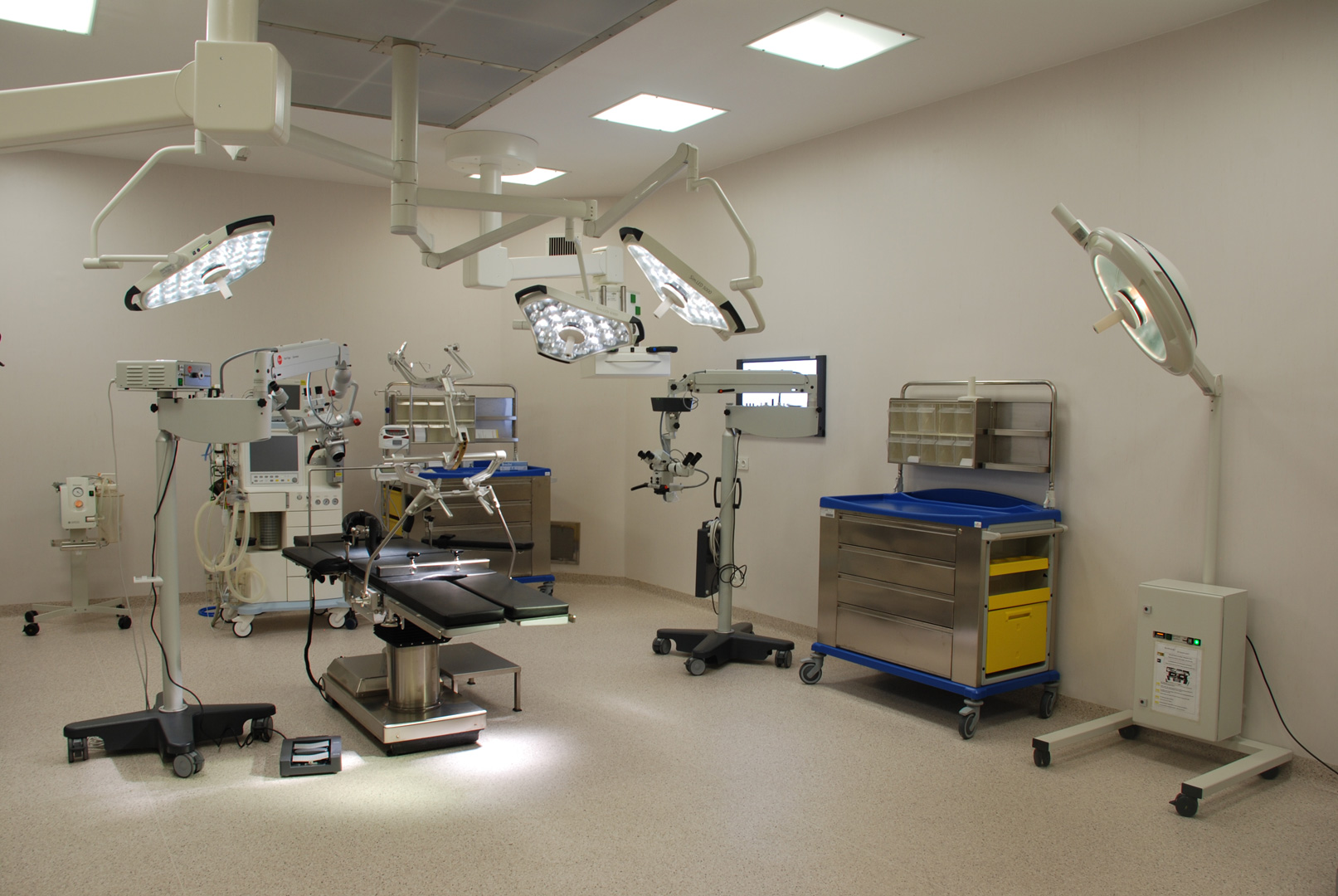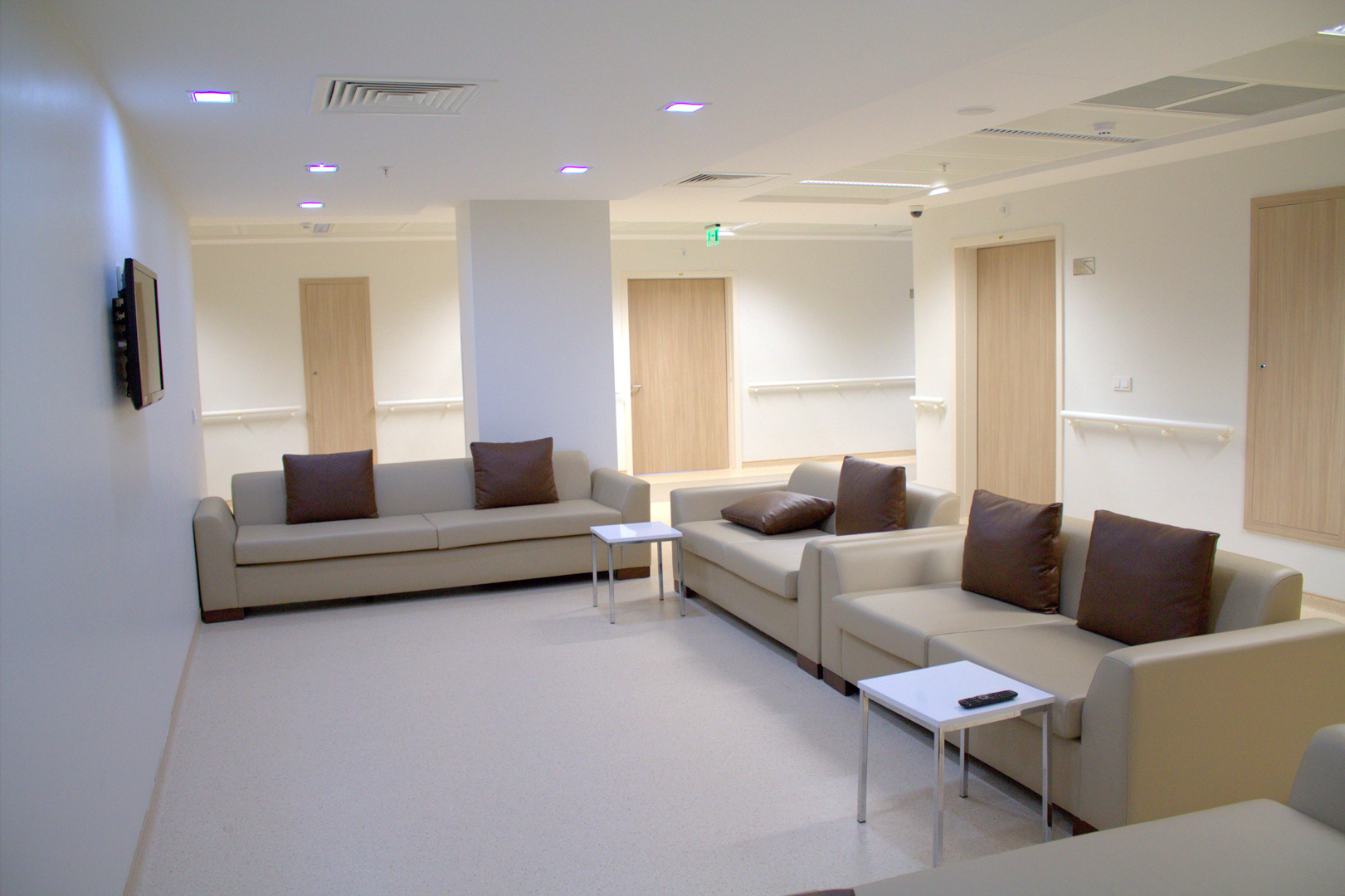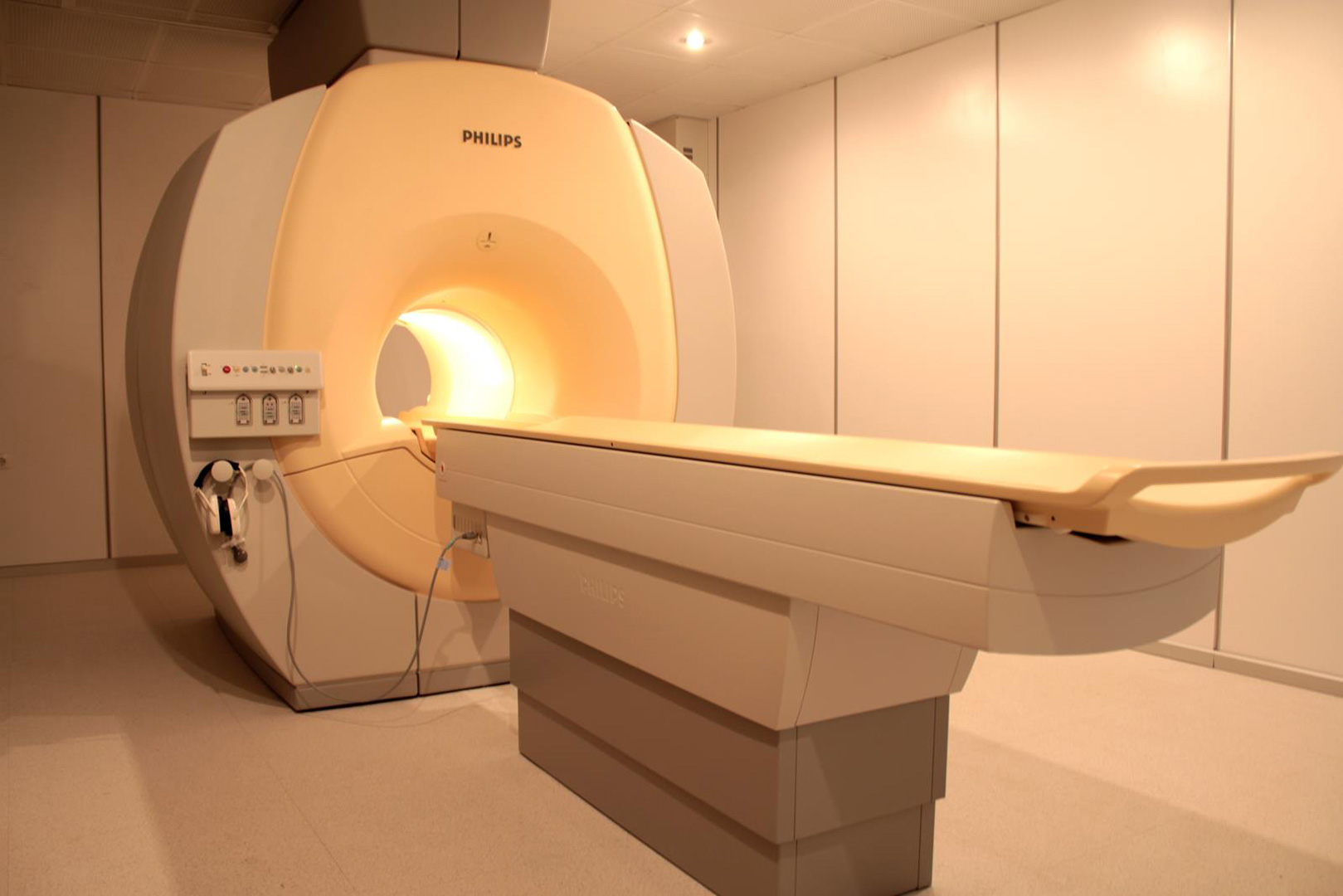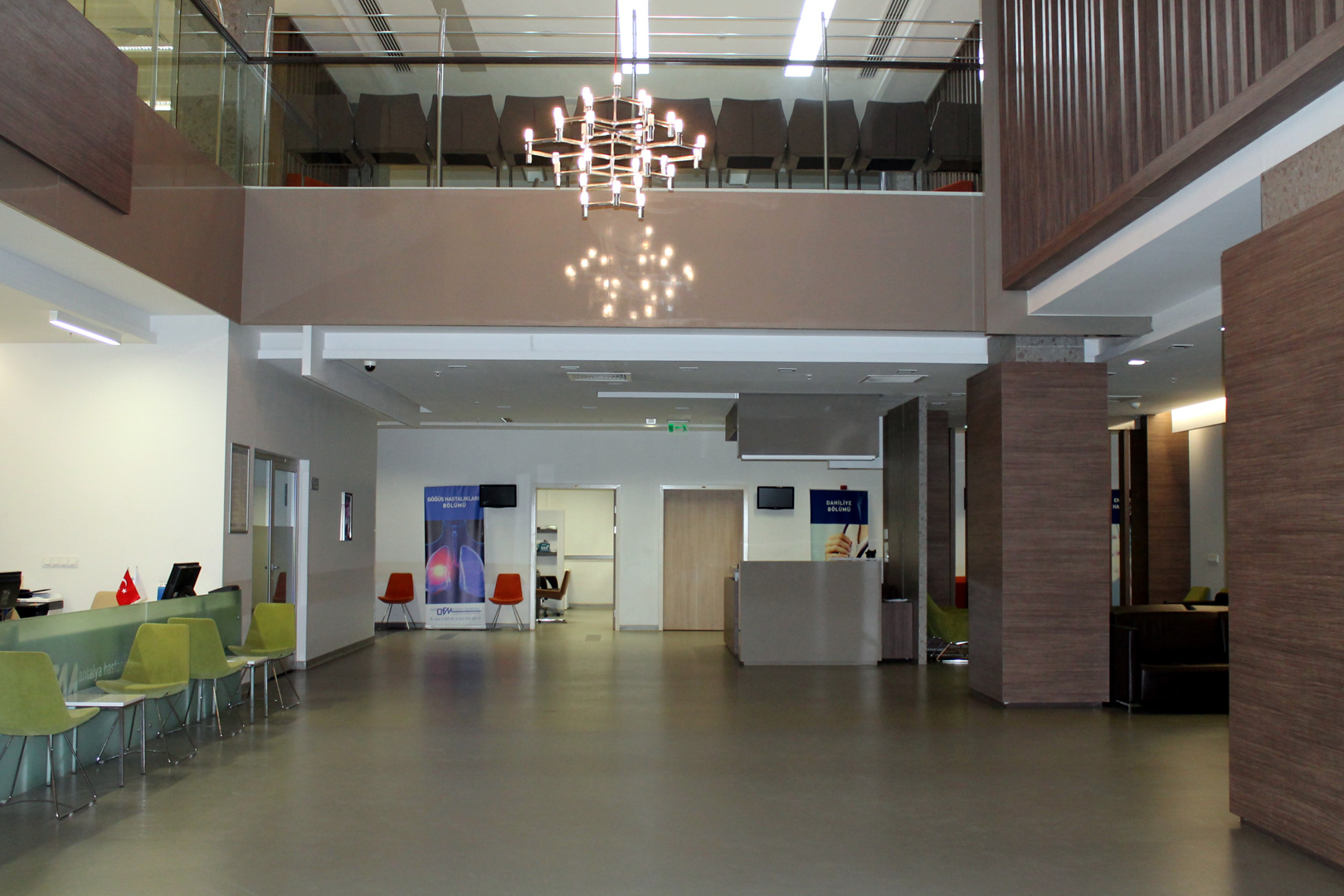 24-hour Emergency Service
Dental Health and Diseases
Anesthesiology and Reanimation
Nutritional ond Dietetics
Brain and Neurogery
Biochemistry and Clinical Biochemistry Pediatrics
Internal Diseases
Dermatology
Infectious Diseases and Clinical Microbiology
Physiotherapy and Rehabilitation Gastroenterology
General Surgery
Pulmonary and Bronchlal Medicine
Eye Health and Diseases (Ophthalmology) Obstetrics and Gynecology
Cordiovascular Surgery
Cardiology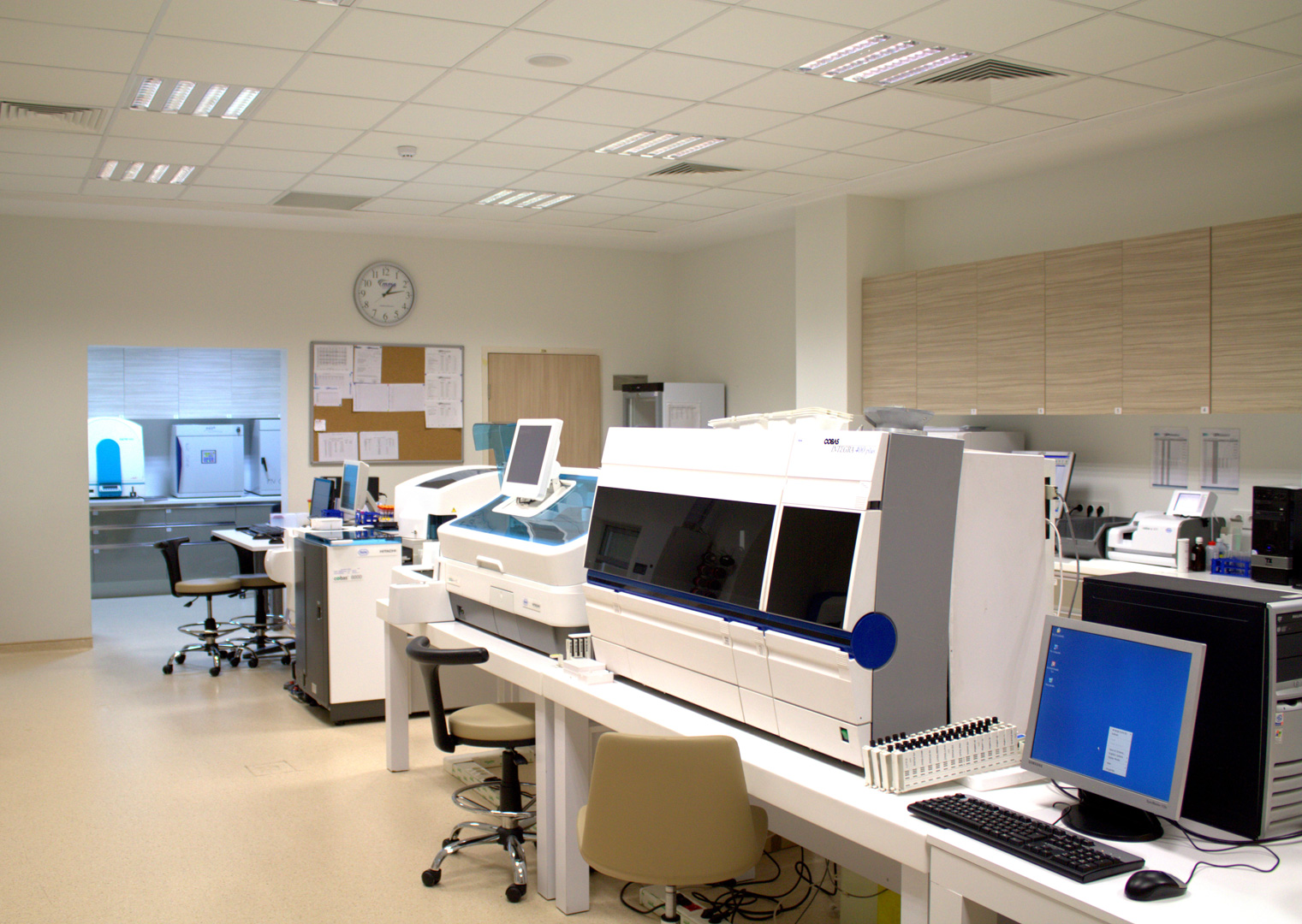 ENT
Orthopedia ond Traumotology
Radiology
Urology
Plastic Surgery
Adult Intensive Core
Neonatol Intensive Care
Coroner Intensive Care
Psychiatry
GENERAL SURGERY
Endoscopic Surgery
Laporoscopic Surgery
Obesity Surgery
Breast Surgery
Oncologic Surgery
Endocrine Surgery
CARDIOLOGY
Anjio
ECG
Stress Test ECG
Holter
Blood Pressure Holter
Echocardiography
NEUROLOGY
UROLOGY
Kidney Stane Breaking (ESWL)
Pneumatlc Stane Breaking Cystoscopy
Ureterorenascopy
Prostate and Bladder Operations with
Plasma Kinetic Method
Percutaneous Kidney Stone Operations
DERMATOLOGY
Dermatologycol Surgery
Electrocauterisotion
Cryotherapy
Allergy tests
Laser Applications (Laser Epilation, Vascular Laser)
Cosmetic Applications (Spider Web Aesthetics, Botox, PRP, Mesotherapy, Filling, Fibrocell, Peeling, Dermaroller)
PULMONARY AND BRONCHIAL MEDICINE
Bronchoscopy
Pulmonary Function Test
Sleeping Labaratory
GASTROENTEROLOGY
Esophagogastroduadenoscopy
Colonoscopy
Rectoscopy
Polypectomy (endoscopic removal of polyps in the stomach and intestine)
Removing foreign body from food pipe and midsummer
Scierotherapy
Band ligation
Live needle biopsy
Parosynthesis
PEG (percutaneous endoscopic gastrostomy)
PHYSICAL THERAPY AND REHABILITATION UNIT
Neurological rehabilitation
Orthopedic Rehabilitation
Pediatric Rehabilitation
Electrotherapy
ESWT Treatment
EYE DISEASES / OPHTHALMOLOGY
FFA (Eye Angioma)
OCT (Optlc Coherence Tomogrophy)
Visual Field
Argon Laser
Biometrics
EyeUSG
Pachymetry
Contact Lenses
RADIOLOGY
1.5 Teslo Magnetic Resonance
Multidetectar Computed Tomoghraphy
Dlgltal X-ray and Rontgenoscapy
Digital Panaramic and Cepholometric X-ray
Ultrasound and Color Dappler
Mobil X-ray Equipment
Bone Densitometry
LABORATORY
Biochemistry
Microbiology